About Us
TX OFFICE INSTALLATION SERVICES was formed in early July, 1993 and has been a leader in providing office installation services to the Dallas Fort Worth area since. Our entry into the Dallas/Fort Worth market came after two years of involvement with local dealers and service companies. Our market analysis found a major need for additional trained installation and delivery personnel. Since our background is strong in job costing, quotation, work planning and a full range of contract furniture service programs mostly for the dealer community we decided to invest the money and personnel necessary to enter this market.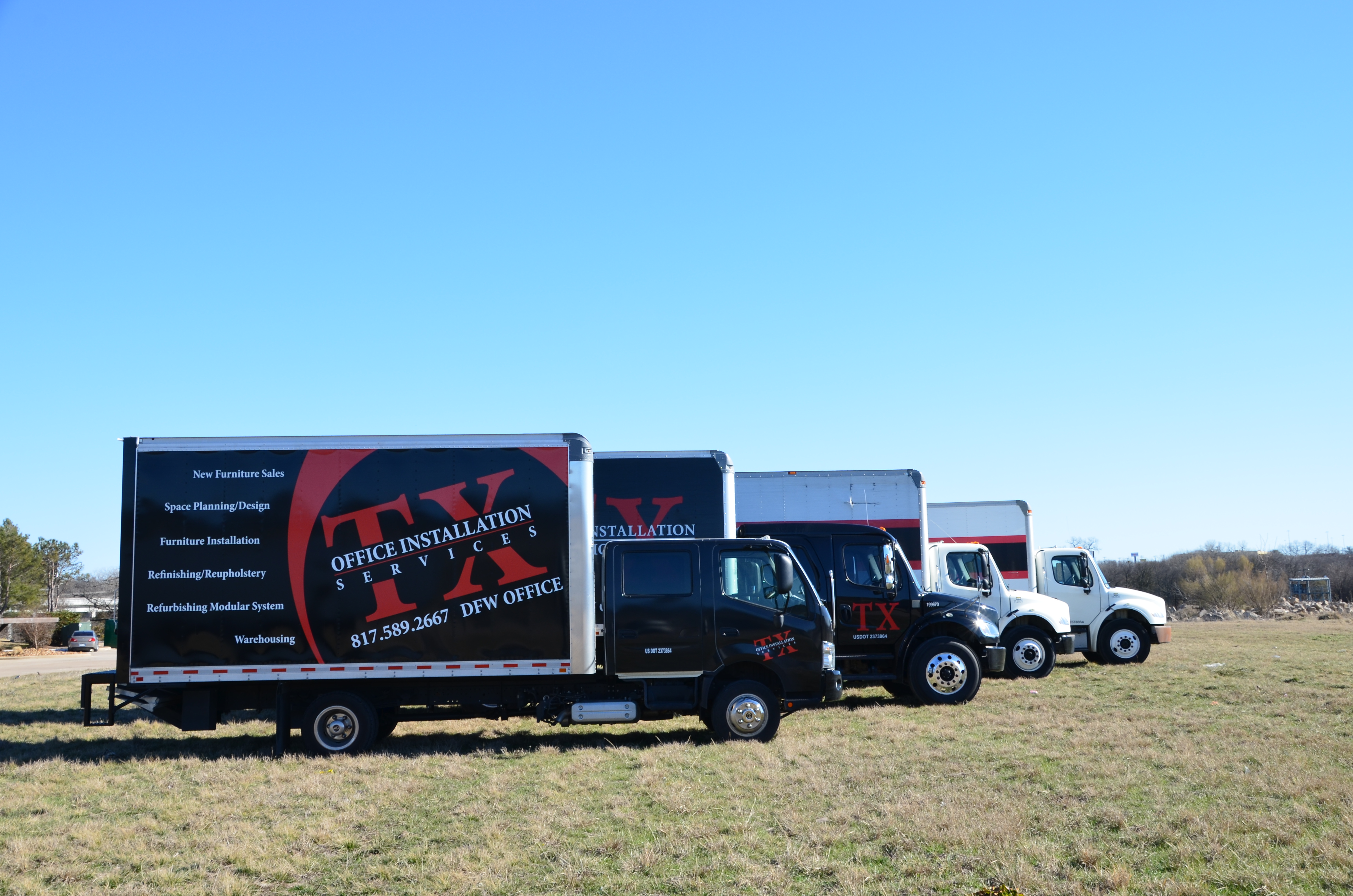 We relocated our senior staff members from The Triad Installation Company in Los Angeles, who provided the Southern California contract furniture marketplace with services since 1987. By coming into the Dallas/Fort Worth market with a office staff with many years of experience in cost evaluation, job costing and quotations and a field crew with many years of installation knowledge of multiple product lines, we gained an advantage over a true startup operation. We believe our business success comes from the quality of our personnel, our ability to respond daily to our customer`s changing needs and our experience in service management and economics.
As of this date, we are presently operating with 45 - 50 full time installers (including 4 senior field supervisors and 6 field supervisors) and 4 drivers skilled in furniture deliveries. To complete our daily furniture deliveries, we are currently running (2) 26' truck, (1) 16' double cab inner-city truck and (2) 16' single cab inner-city truck, all equipped with liftgates. We own a 15-seater passenger van that is used for transporting crews to projects outside of the Dallas-Fort Worth area.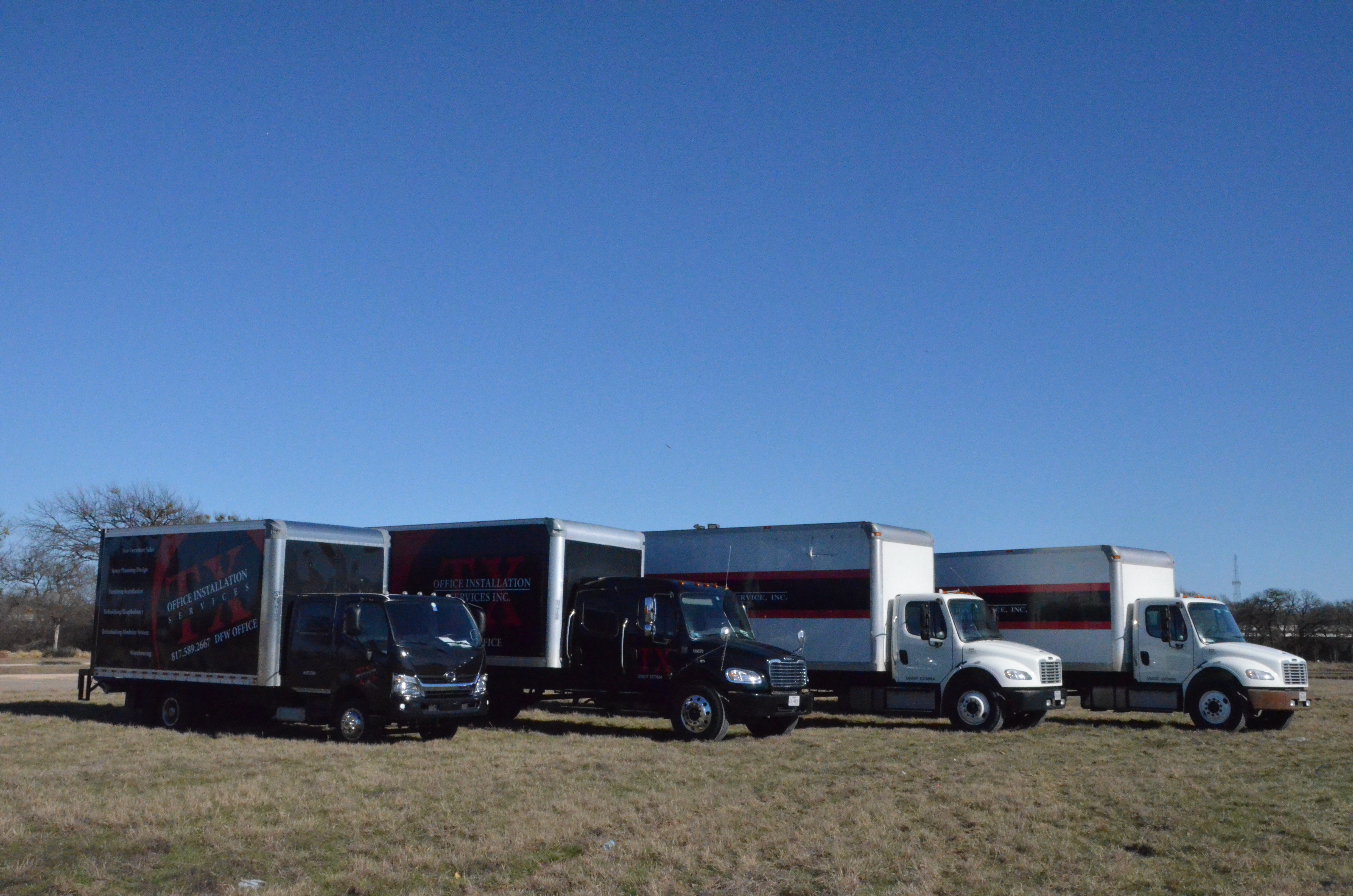 In addition, we have a 48,000 square foot warehouse that is used for receiving product as well as long term storage. Our main business is supplying labor, planning and onsite management, either for an hourly not-to-exceed fee or for a fixed price. We provide trained commercial office installation personnel who unload stage, unbox and install systems furniture for medium to large cooperation's.
However we also supply crews to customers to supplement their own crews. This work is done on a time and material basis. This website contains more detailed information about our company services. Please contact us for additional information by clicking the CONTACT US link on the menu at the top of this page or by calling us at (817)589-2667.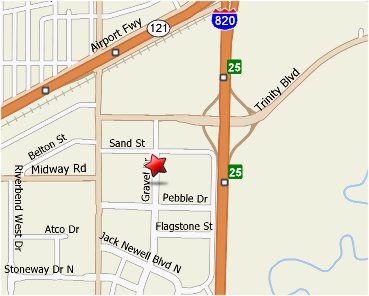 We look forward to hearing from you and to discussing how we can help you with your next project.